AMIKO
Digital Health
Limited
We offer medication sensors and digital tools to upgrade the practice of medicine to make it high-definition and far more individualized. Amiko was born out of insight and inspiration. We believe in the transformative role technology will play in improving healthcare practice. By putting together advanced sensor technologies, seamless connectivity and cutting-edge Artificial Intelligence we deliver our vision of care – to enable and support care professionals with high-definition data and tools, to allow patients to benefit from more personalized care decisions, to generate efficiency and insights in standard practice.
Our first product – a digital therapeutic solution that optimises respiratory therapies using the world's most advanced smart inhalers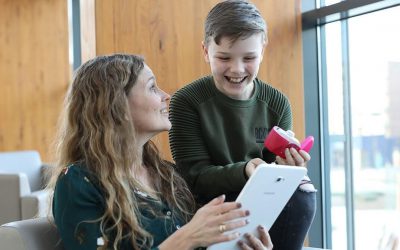 Brussels/Milan, BE/IT, 6 May 2019 – The international community is preparing to celebrate World Asthma Day, tomorrow. Asthma is a disease which affects over 300 million people worldwide, a number that is set to rise to 400 million by 2025. Each year, millions of...